Development Land Appraisals Focus on Two Possibilities
The value of the land in its current use
The value the land should it be sub-divided
A comprehensive development land appraisal will consider both in either a summary or complete format, depending in part on the intended purpose of the appraisal.
These reports will take into account the physical characteristics o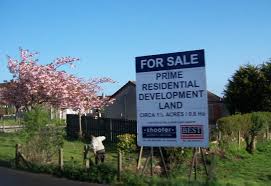 f the property and its current and potential use. In doing so, attention is also paid to the adjacent land usages, market trends and other developmental influences affecting the area.
Ultimately the marketability of the property becomes a key consideration. But not only for it's current use, but for any potential new uses as a whole or subdivided.
Today's Development land Appraisers such as Minnesota Real Estate Appraisal Services use GIS techniques when appropriate and/or specifically requested.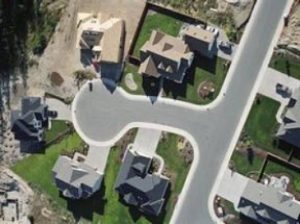 The use of GIS illustrates specifics of the property on a map such as; elevations, soil types, wetland areas/wetland types, and other property specific attributes.
All mapped attributes are fully explained within the appraisal report. All mapping and data used for explanation are acquired by the USGS, Minnesota DNR, or other reliable entities.
Contact us at 612-618-0917 to discuss your land development project. We offer solid appraisals that stand up in court. Our reputation for legal appraisal services is one of our primary assets as a professional appraiser. We treat every project with the care and attention to detail it deserves.
Comments & Responses